The Top LED Neon Manufacturer in the World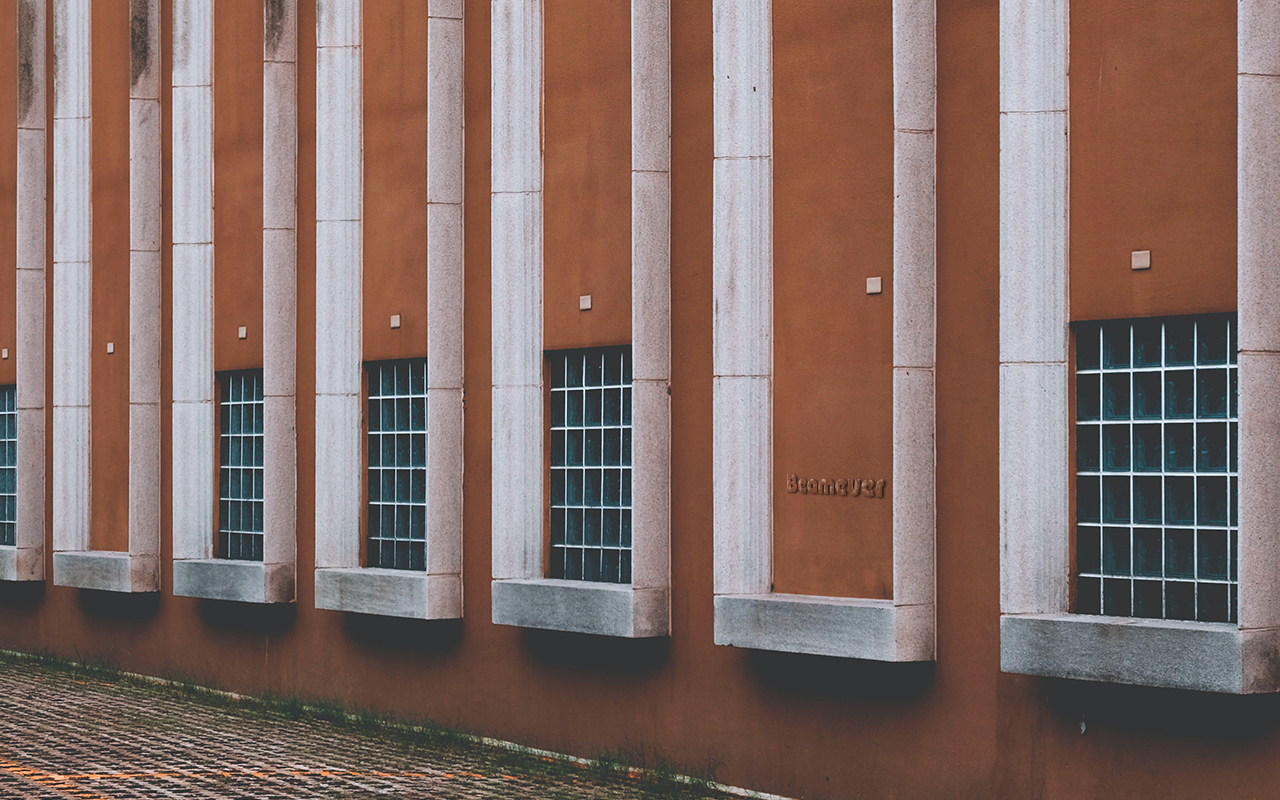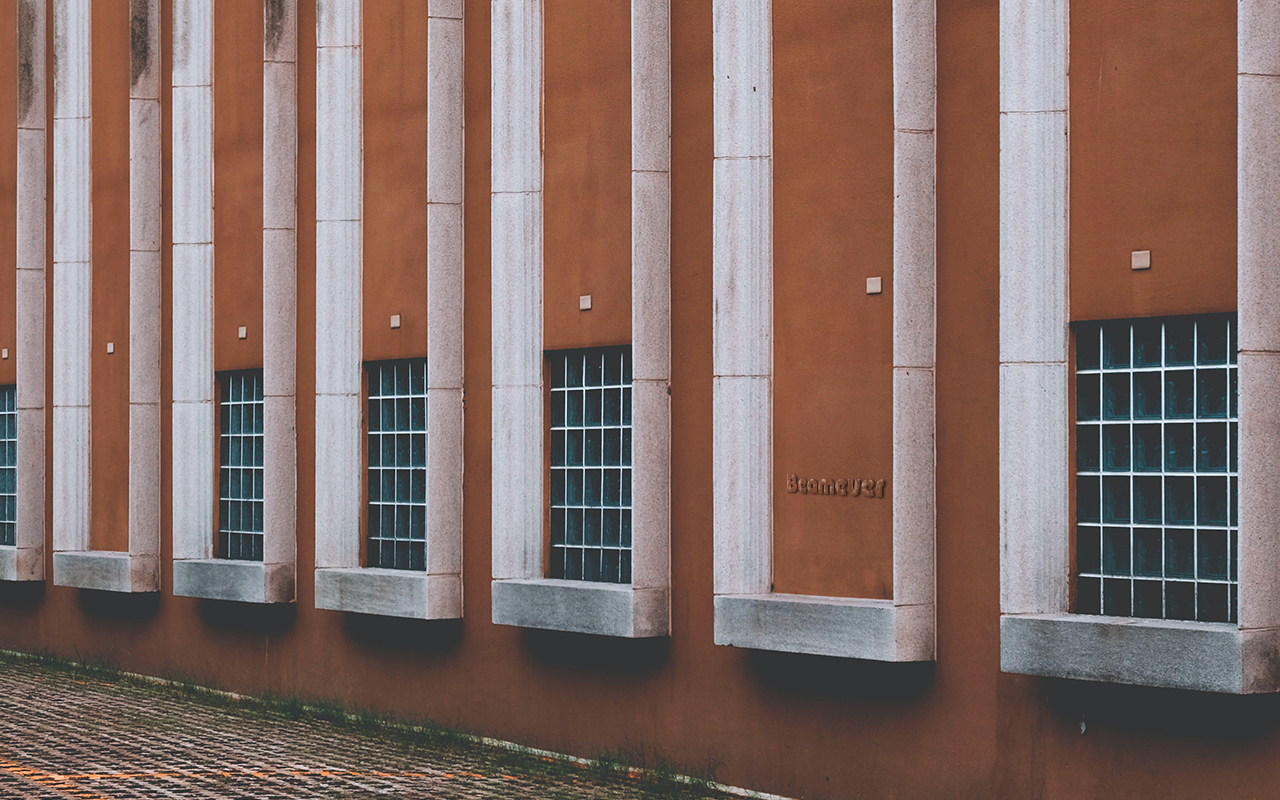 Lighting Up Your World.
We create the most beautiful, adaptable, and efficient
lighting for your architectural project.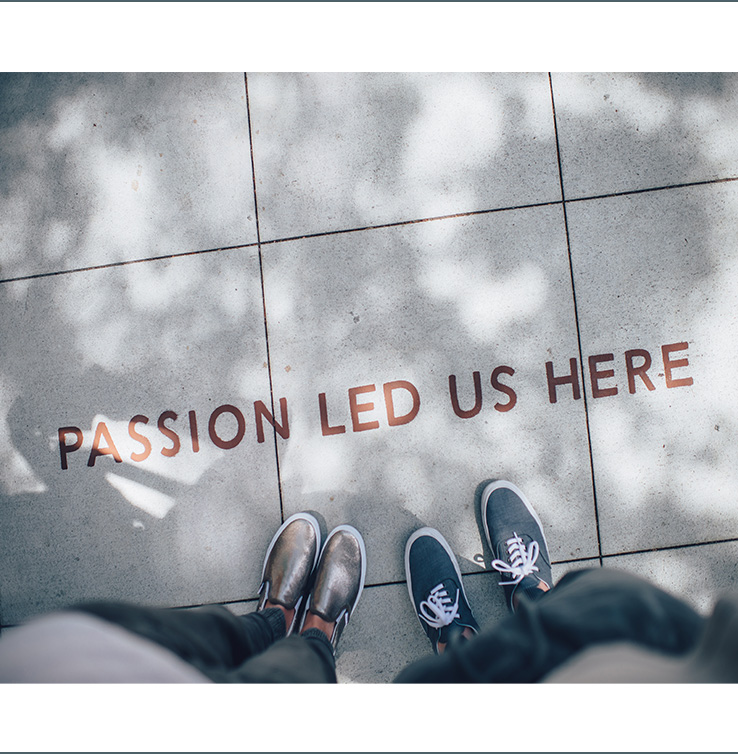 Trust us to set your scene.
12-years of versatile experience in architectural lighting is what sets us apart from the rest. Our team has a passion for creating lighting environments that bring your building's visual aesthetics to life. We have provided lighting from iconic landmarks to intimate functions, all perfectly tailored to meet each project's unique structures and color palettes.

No matter the task at hand, we approach all lighting jobs with a profound sense of professionalism and a dedication to creating a lit scene enjoyed by all who bask in them. We are fully adept at working with architects, contractors, and landscapers to deliver on detailed requirements. Our venture is the architectural lighting solution clients can trust.
Only the most inspiring lighting.
The products we offer aim to not only create an aura of brilliance; we continue to inspire people to revel in the magnificence of the structure. Every lighting asset adheres to a vetting process to follow our values of innovation, efficiency, and effectiveness. Our luminaires dedicate to creating unique environments that light up minds and souls as well as buildings.

All offerings in our repertoire consistently fit on the scales of modern demands. Our lighting is powerful yet energy-efficient - and multi-purpose yet dedicated to the structure. No other lighting range is as flexible as ours, backed by sublime service to perfectly adhere to the notion of sustainability.
Ensuring quality in every piece.
Our business thrives on providing products and services with superior quality. The legacy we have developed alongside a vast portfolio of clients speaks volumes of our competence and finessed completion of lighting projects. All of our solutions come with a high level of adaptability and a team committed to your vision.

We guarantee a highly customizable lighting range, flexible to the mood in every regard. The lighting industry continues to evolve and expand with every architectural innovation. Our experience allows us to keep on top of the vibrant progressions of the field. Whatever the project size, expectations will meet with a quick turnaround and exemplary service.
Our promise to our clients.
We understand that architects have precise requirements and often have concerns about the external partners. Our business maintains a promise of the most effective application of lighting. Previous assignments have mainly come from referrals that define our expertise and quick integration into every job. We are at your service to create lighting magic for your structure.