Point Source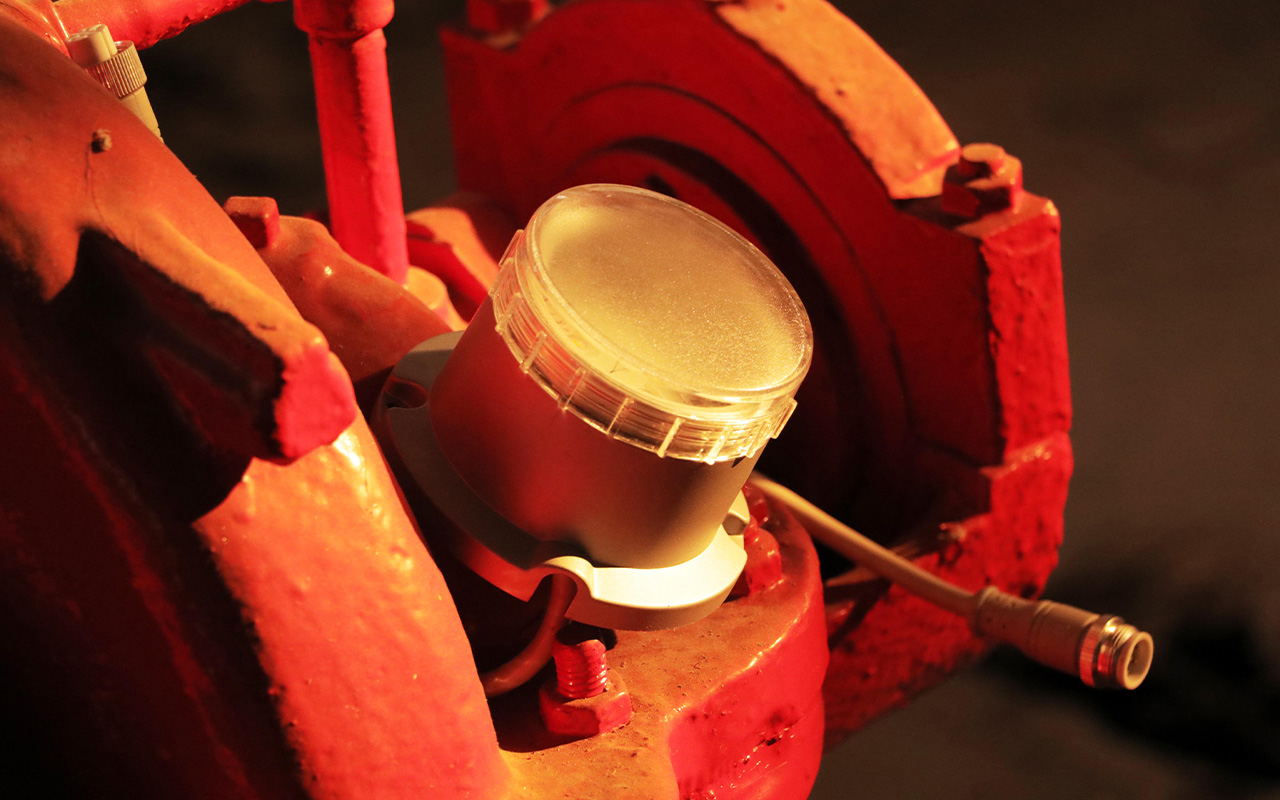 Each Point Makes So Much Senses Of Lighting Decoration
VERA RGB & VERA RGBW represent the most typical and superb performance of point-source light, it makes so much senses for lighting decoration. Generally, with feature of heat dissipation, excellent waterproof performance, convenient installation, simple control, low-voltage power supply, safe and reliable, elegant appearance. It is an ideal decoration for building, bridge outline, hotel, billboard, curtain wall and night lighting. Overall, it is described as a professional-grade outdoor lighting product, always the priority of consideration when doing lighting projects.
| | | | | |
| --- | --- | --- | --- | --- |
| Technology | | Envrionment | | Installation |
| To apply the most stable and dependable circuit operation to make sure of a safe & balanced power-supporting system. E.g., to provide the best power-service to each of VERA RGBW, maintain the best of illuminance day and night. | | Environmental protection: green lighting is an ecological design goal followed by the world. LED is a highly efficient and energy saving light source, can reduce energy consumption and emissions of greenhouse gases and other pollutants into the atmosphere without mercury filling. | | Very easy installation which punch the hole, steady with stainless screws, stable it, and done. Apply the stainless screw to perfectly steady the light. |
| | | | | |
| Application | | Control System | | Illuminance |
| VERA is the point-light source with very flexible and really suitable for different lighting projects in various places, such as highlighting the outline-shape of large buildings | | To apply the DMX512 control system, which is the approach to make everything interacted very smooth and consistent. With constant voltage of 6W & 24V as the power list. And DMX512 is a standard for digital communication networks that are commonly used to control lighting and effects. | | With the function of dimming adjustment and RGB which is very simple and practical lighting product. Can show colorful and gorgeous lighting effects, such as obtain the effect of gradually coloring change, scanning, water-like fluency, jump & chase, or the vivid images, or video displaying. |
Full Family of Options
With the Point-Source Light family, there are two main types of products: VERA RGB &VERA RGBW. They could build very impressive lighting outcome, e.g., to outline the shape of building, to decorate the semicircular-shape of architecture, used in theme park, or as monochromatic used at home.