Graze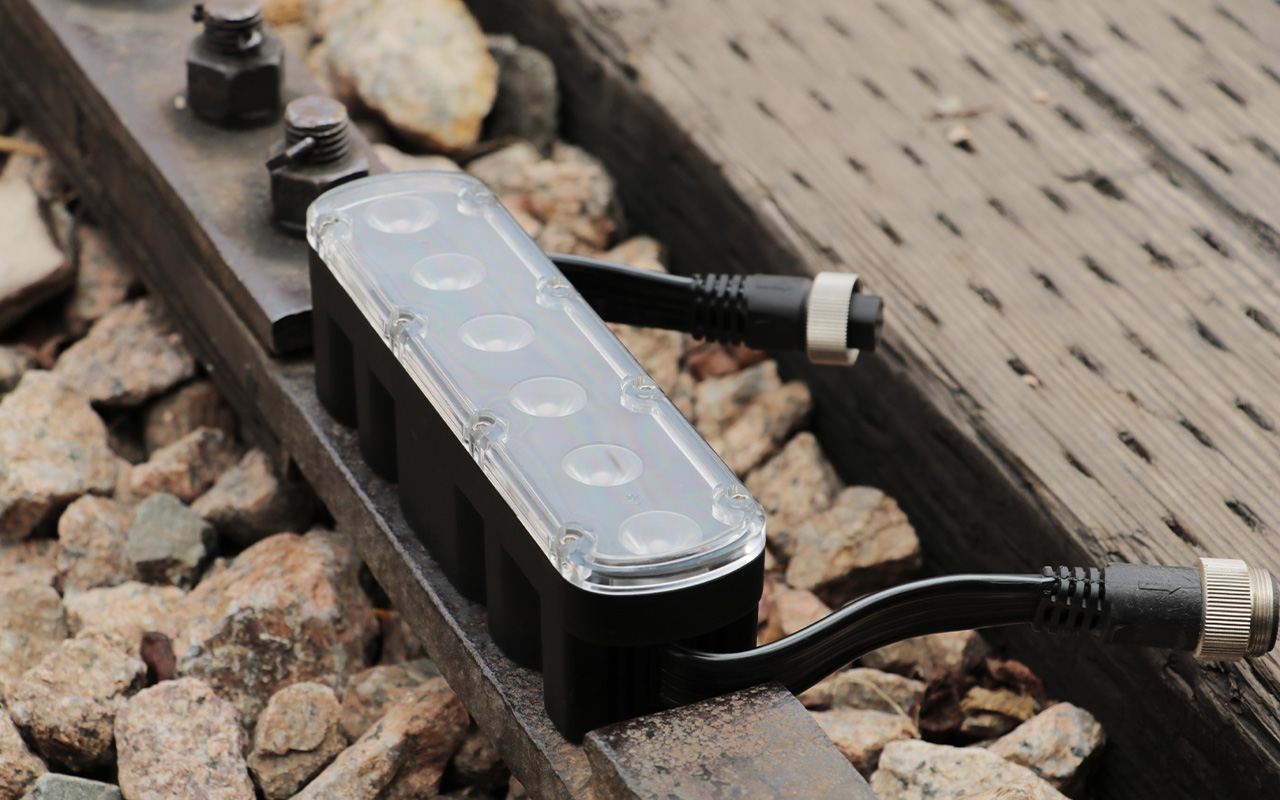 The Straight Beautiful From Technological Application & Exquisite Light Setting
The series of WALL WASHER lights displays how high-tech interact with those exquisite & classic light design. Via light control, e.g., light angles, lens options, the installation approach, and the optical design as the innovative designed optical system breaks through the light distribution method of traditional LED lights, so that the lights not only have perfect optical effect, but also can flexibly change the beam Angle. Overall, WALL WASHER light comes from the very straight beautiful of technological application & exquisite light setting.
| | | | | |
| --- | --- | --- | --- | --- |
| Advantage | | Option | | Illuminance |
| Energy-saving, highly illuminance, abundant color options, very long of lifespan, and available for multiple & different projects. Via DMX512 & ON& OFF control system, to gain the effect of color-mixing, white color, vivid movement, or chasing light by light, etc. | | The module components can be installed and disassembled individually, which is not only simple to assemble, but also really flexible for various project's needs. | | Displays the best way of expressing professional-grade illuminance, and how technology changes the LED industry. E.g., to precisely pick up light material, various adjustments such as light angle, lens, or combinations in order to make the best fit with project expectation. |
| | | | | |
| Protection | | Installation | | Application |
| IP67 & IP65 waterproof level ensure those wall washer lights be protected very well from the in-break from water, e.g., rain, fog, vapor, or. Anti-UV for maintaining the primary color of light body. | | Punch 2 holes in the mounting carrier. Then align the bracket hole of the light with the hole on the carrier and lock it with 2 screws. | | Be very widely and popular use in different light projects. For instance, to decorate & create the business atmosphere for the cocktail party beside the swimming-pool. To create a very relaxing and enjoyable feeling for SPA experience. |
| | | | | |
Full Family of Options
With the WALL WASHER LIGHT family, with many outstanding performances products. For the White-Category, which includes ARTO GRAZE WHT, VELEA GRAZE WHT, and FANDI GRAZE WHT. And for the Color-Category, which includes ARTO GRAZE RGB and ARTO GRAZE RGBW. With more surprised and multiple functions, e.g., the top of high quality material, technological application, light control, and the applications.